Aftermarket parts for
BOERGER PUMPS
Facilities around the world where Boerger pumps are in use have increasingly come to count on Equipump as their primary source for aftermarket replacement parts. As with any rotary lobe sludge pump, Boerger pumps benefit from the decreased wear and longer life that Equipump's aftermarket parts provide. All of our parts are re-engineered with Equipump's proprietary engineering innovations and manufactured to exceed OEM specifications.
For an overview of Equipump and why our aftermarket replacement parts for Boerger pumps last longer, please visit our home page.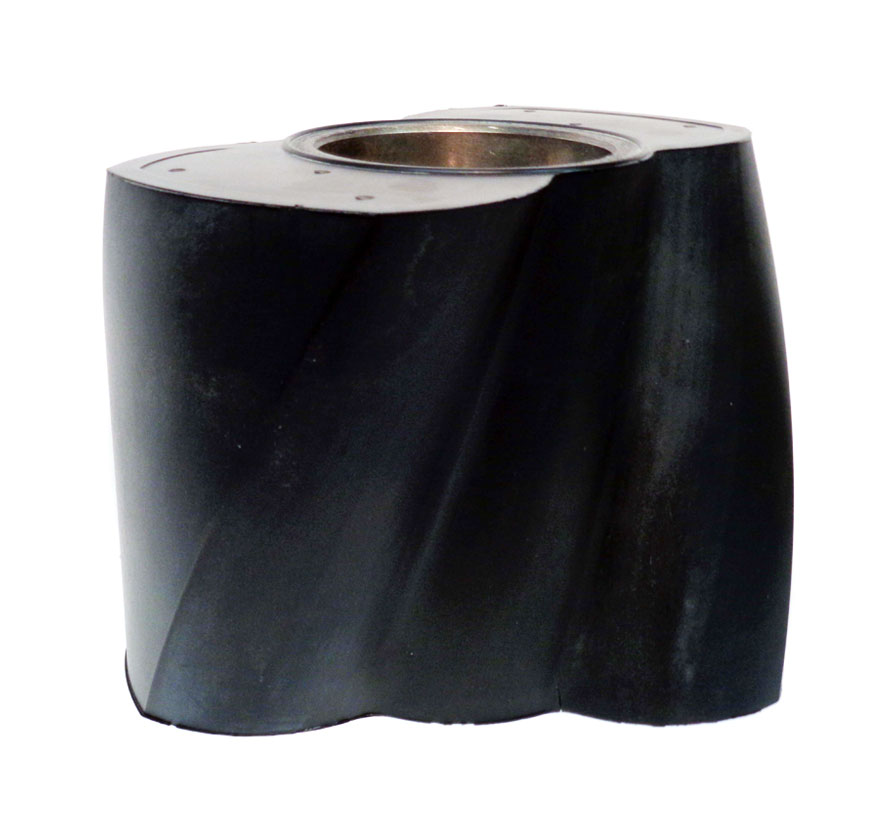 Equipump also provides complete refurbishing services for Boerger pumps, after which their service intervals are greatly extended.
The reasons to switch to Equipump aftermarket parts for Boerger pumps are numerous, including but not limited to:
• Longer life
• Lower cost
• Extended service intervals
• Less maintenance man-hours
• Extensive ready to ship in-stock inventory
Equipump manufactures aftermarket parts for the CL-390, FL-518, FL-776 and FL-1036 series of Boerger pumps.
• Rotary lobes
• Axial and radial liners
• Mechanical seals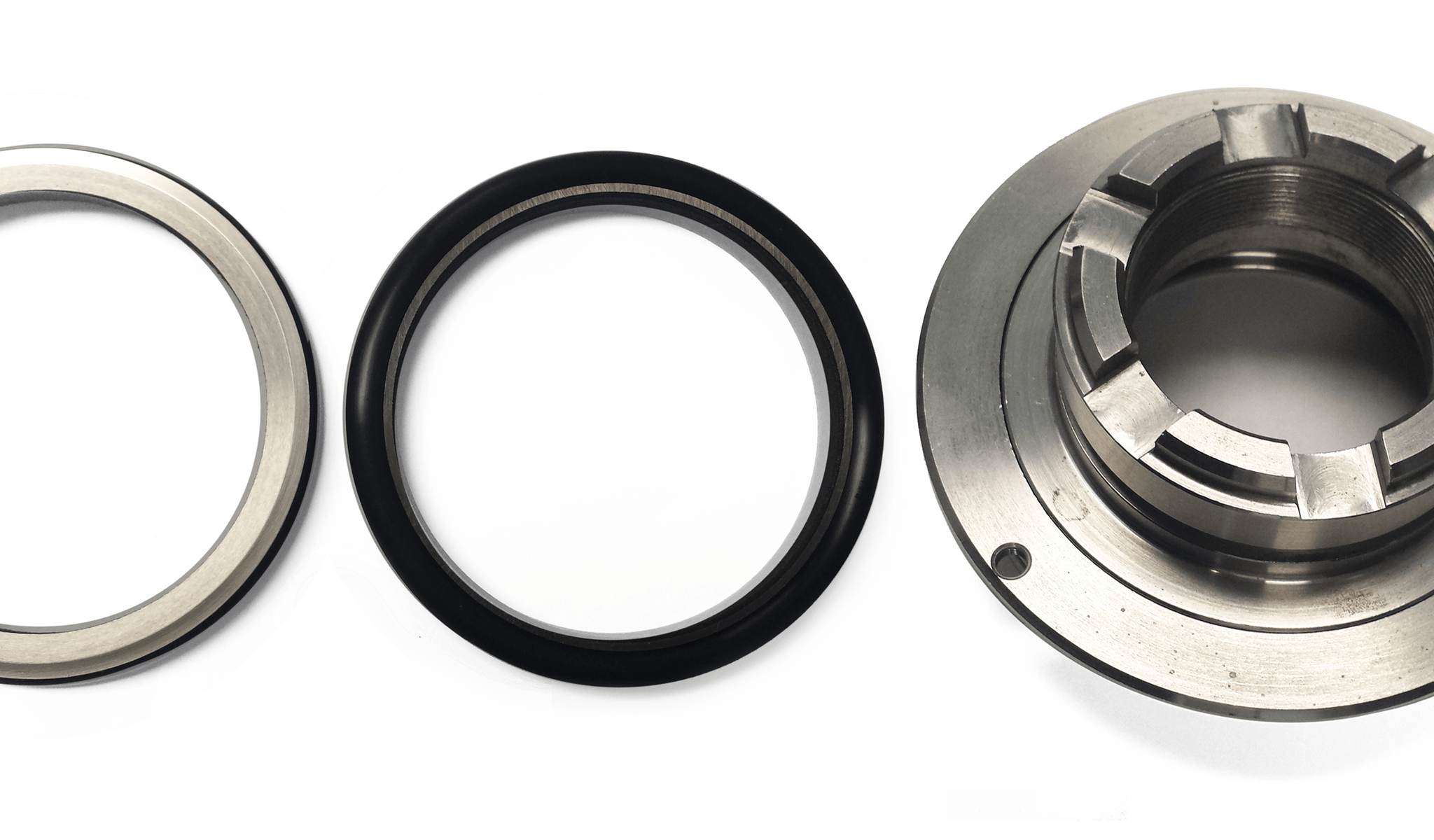 If you have a need for Boerger pump aftermarket parts, service or refurbishing you don't see listed, feel free to contact us, as our extensive inventory is continually growing.
We look forward to hearing from you and thank you for the opportunity to show you how partnering with Equipump for aftermarket parts and services for your Boerger pumps will favorably impact your bottom line.