LOBE PUMPS REPAIRS AND
REFURBISHING
The cost savings and improved reliability that Equipump's customers have come to expect don't end with our legendary aftermarket rotary lobe pump parts. Equipump boasts a team of veteran technicians who expertly service and refurbish lobe pumps to Equipump standards. In this area, we also have a range of notable distinctions: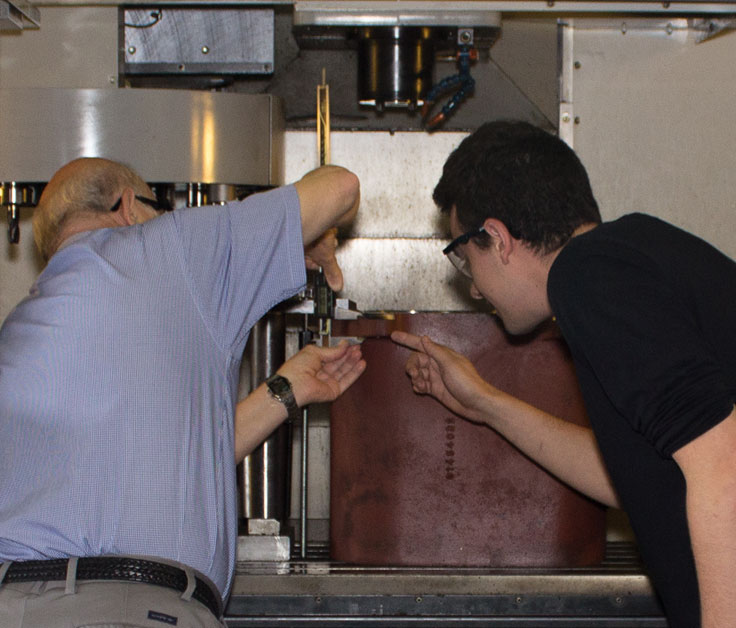 • Since Equipump is the actual manufacturer of longer-lasting lobe pump parts, we are in the enviable position of being able to service or completely refurbish virtually any lobe pump at a dramatically lower cost to you than any other service resource
• Our complete turn-around time is generally a fraction of the estimate provided by the lobe pump's manufacturer
• When appropriate, Equipump will optimize down time by retro-fitting other critical lobe pump parts, resulting in greater life and extended service intervals
• Lobe pumps that have been written-off for replacement by their manufacturers have often been sent to our facilities to be completely refurbished and retro-fitted with longer-lasting Equipump parts. Each time this has happened, it has equated to tens or hundreds of thousands of dollars saved for our customers
As a simple example of pro-active retro-fitting, while a lobe pump is down to have its rotors replaced, if the additional time is taken to replace front and rear wear plates with longer-lasting Equipump parts, the service interval for that unit will be substantially longer in the future.
Lower cost parts, lower cost service, less down time and extended service intervals in the future all add up to tangible cost savings for all Equipump's customers.
Contact Equipump today to discuss your lobe pump repair or refurbishing needs.