Aftermarket parts for
LOBEFLO (ALFA LAVAL, MGI) PUMPS
Equipump caters to a wide range of clientele around the world where Lobeflo (Alfa Laval, MGI) rotary lobe pumps are utilized.
Equipump distributors or Repair shops gain an edge over their competition and keep their customers happier by re-selling Equipump's longer-lasting aftermarket Lobeflo parts. When an installation has Lobeflo pumps in need of servicing, Equipump's rapid delivery is instrumental in bringing end-user operations back online, often in a fraction of the time required when OEM channels are used.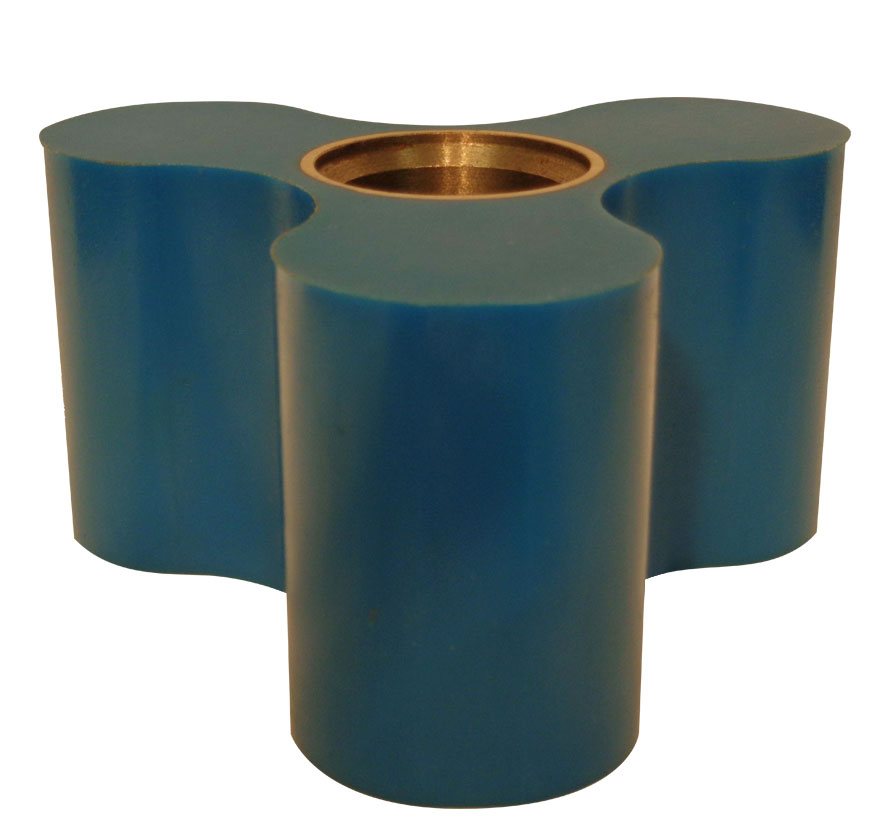 For facilities with their own maintenance and servicing resources, these same benefits can be reaped directly by partnering with Equipump for our legendary, longer-lasting aftermarket parts. By establishing an ongoing relationship with Equipump, your team will have a reliable and rapid source for aftermarket parts and pump refurbishing if necessary.
In all cases, the result is lower costs and less down time, favorably impacting the bottom line for all concerned. If your plant or Repair shop does not currently carry or offer Equipump aftermarket parts for your Lobeflo (Alfa Laval, MGI) rotary lobe pumps, you both have an opportunity to decrease costs and improve order cycle times by contacting Equipump today.
All of our aftermarket parts are re-engineered with Equipump's proprietary engineering innovations and manufactured to exceed OEM specifications. For an overview of Equipump and why our aftermarket replacement parts for and Lobeflo (Alfa Laval, MGI) pumps last longer, please visit our home page.
Equipump also provides complete refurbishing services Lobeflo (Alfa Laval, MGI) pumps, after which their service intervals are greatly extended.
The reasons to switch to Equipump aftermarket parts for Lobeflo (Alfa Laval, MGI) rotary lobe pumps are numerous, including but not limited to:
• Longer life
• Lower cost
• Extended service intervals
• Less maintenance man-hours
• Extensive inventory in-stock and ready to ship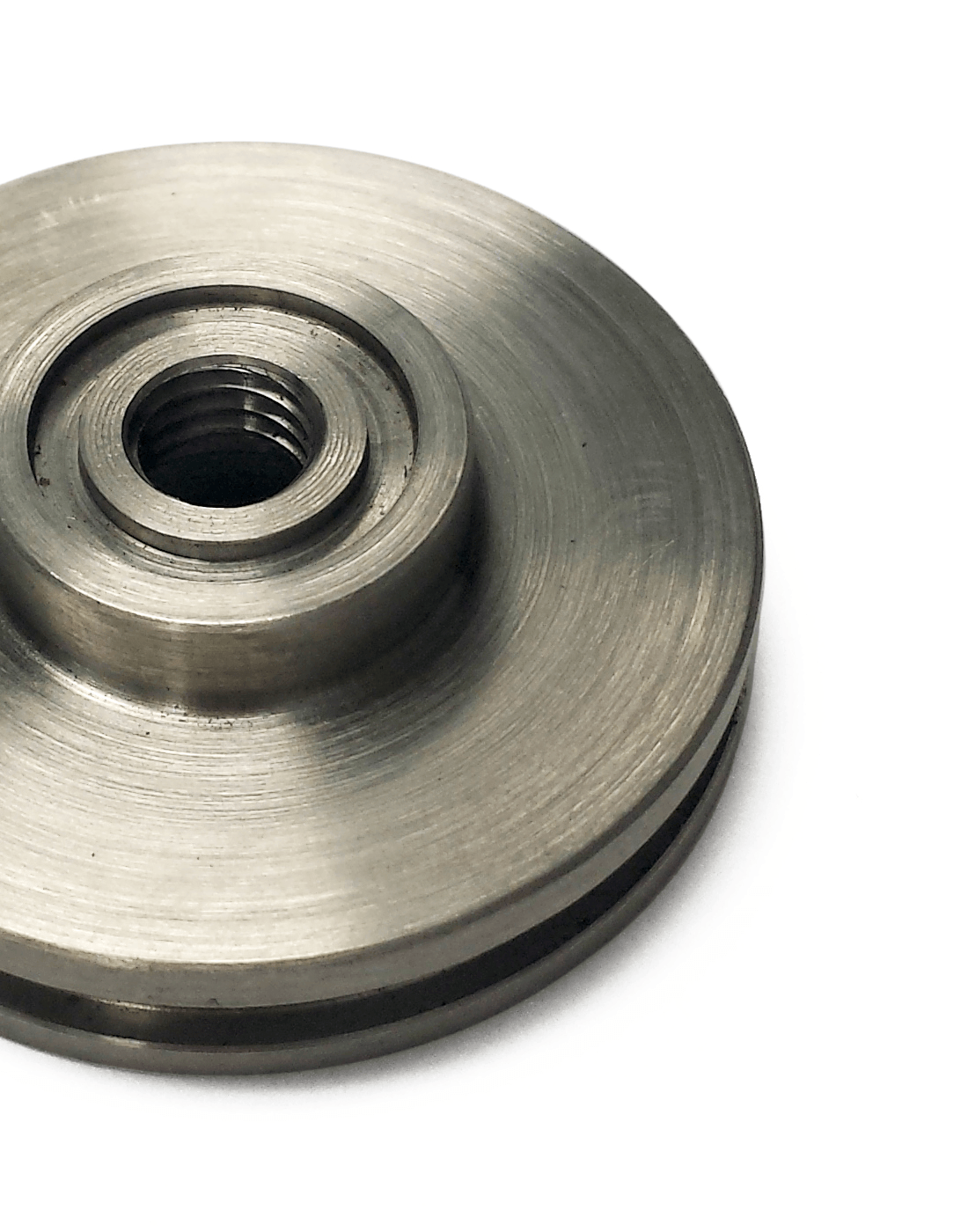 Equipump manufactures aftermarket parts for the GP300, GP400, GP-501/3, GP-550 (G7-0550-H07), GP601 (G8-0745-H10), GP801 (G8-1149-H03) GP1000 (G9-1507-H10), GP1200 (G9-2270-H10), DRM-4/095 (D4-0095-H05), DRM-4/140 (D4-0140-H05), DRM-5/200 (D5-0200-H-05), DRM-5/290 (D5-0290-H05), DRM-6/420 (D6-0420-H05), DRM-6/600 (D6-0600-H05) Lobeflo (Alfa Laval, MGI) rotary lobe pumps.
• Rotors
• Front covers
• Shaft sleeves
• Lantern rings
• Wear plates
• Shafts
• Rotor cases
If you have a need for aftermarket for Alfa Laval and Lobeflo pumps pump aftermarket parts, service or refurbishing you don't see listed, feel free to contact us, as our extensive inventory is continually growing.
We look forward to hearing from you and thank you for the opportunity to show you how partnering with Equipump for aftermarket parts and services for your Lobeflo (Alfa Laval, MGI) rotary lobe pumps will favorably impact your bottom line.