Aftermarket parts for
MUNIFLO PARTS
Equipump is the logical one-stop-shop for all Muniflo sludge pumps and replacement parts.
Since Equipump acquired the manufacturing rights in 2008, Muniflo sludge pumps have benefited from the longer-lasting "over-engineered" critical wear components which has already made Equipump legendary in the aftermarket sludge pump part industry for Muniflo and other brands of rotary lobe sludge pumps.
The reputation of Muniflo sludge pumps of being indestructible, is strengthened with factory Equipump-grade components as original equipment.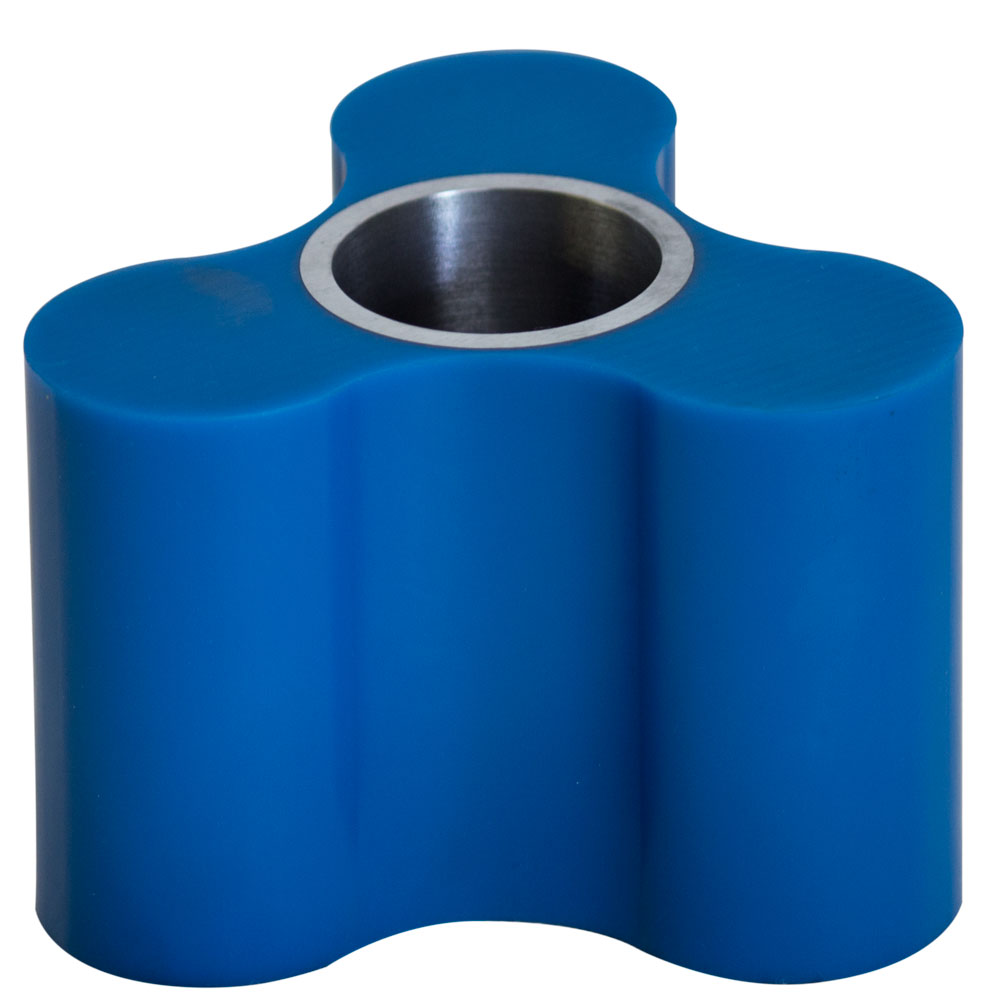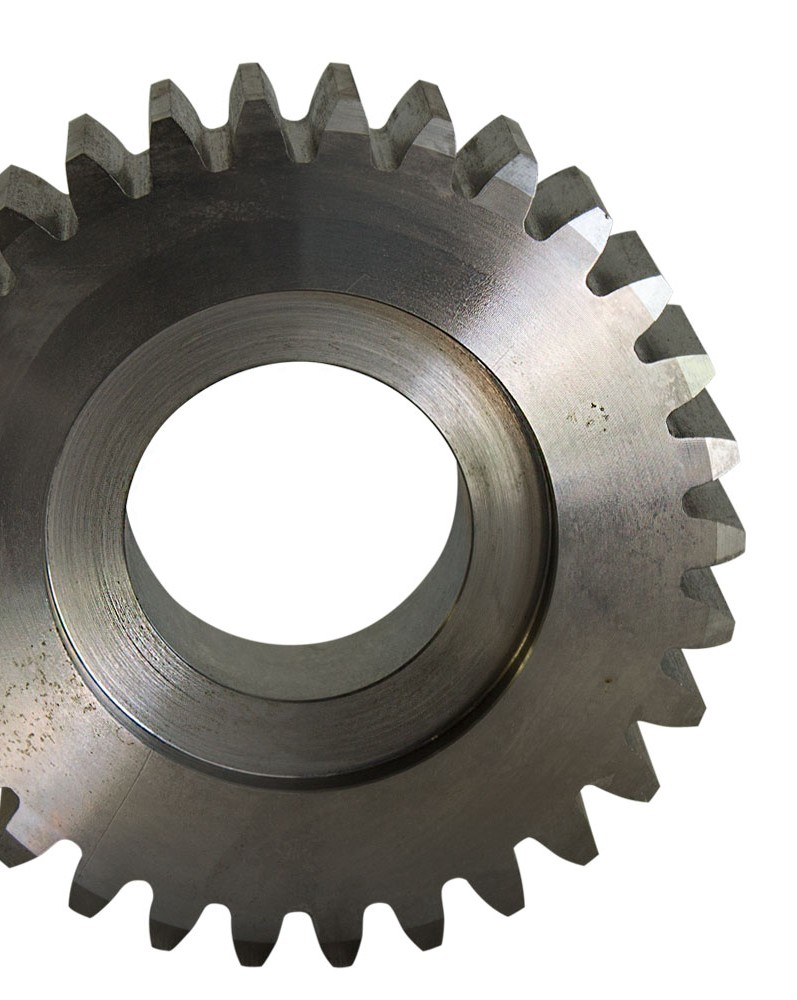 Since 1993, facilities around the world which operate Muniflo sludge pumps have come to Equipump for our Muniflo parts, extending the life and service intervals of all units fitted with Equipump parts.
Equipump maintains an extensive inventory of ready to ship Muniflo spare parts, so contact Equipump or your Equipump representative today and start saving.